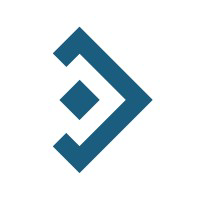 CurrencyTransfer.com
The first online marketplace, matching users with the most competitive international payment quotes.
Posted
Saturday, November 15, 2014
CurrencyTransfer, an online marketplace for international payments that provides businesses with confidence, transparency and the lowest fees when making payments abroad. Businesses can access currency exchange quotes from multiple FCA-regulated brokers in one place, allowing them for the first time to take complete control of their cross-border trade. In the same way that Expedia, Kayak and booking.com have transformed the travel industry, CurrencyTransfer aims to disrupt international business payments, driving down fees and leveling the playing field.
Tags
Give CurrencyTransfer.com some love:
comments powered by