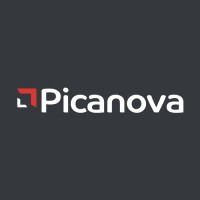 Creame
Creame — World Class Affordable Art Products!
Posted
Sunday, December 27, 2015
Creame is a platform that provides an amazing selection of top-class original artworks that are created in accordance with contemporary tendencies and are ready-made to bring freshness and color where it's needed. Bring style to your place and joy to your spirit! Explore the many facades of artistic creation, and witness how the right design can completely turn around your everyday reality. Dress up your dear mug, choose your next favorite wall art, or become the hot point of attention with a cutting-edge cell phone cover art! Get ready for a seminal combination of art and matter! Feel free to customize, reproduce and, after all, sell affordable art, that's available in appealing and audience-friendly forms! Spread the creativity and bring captivating art to the customer's doorstep!
Tags
Give Creame some love:
comments powered by