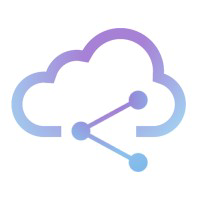 Cloud Campaign
Intelligently recycle your top performing content on social media.
Posted
Tuesday, November 21, 2017
Cloud Campaign is an all-in-one platform for creating content, scheduling posts, and tracking engagement. Simply fill a content library and publish social media (Facebook, Twitter, LinkedIn) posts in a drip style campaign. Have it set up in 2 minutes.
Tags
Give Cloud Campaign some love:
comments powered by