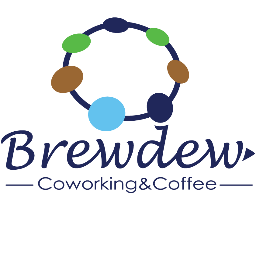 Brewdew Coworking&Coffee
A relaxing space to work.
Posted
Wednesday, August 5, 2015
Brewdew is a realxing space to work for freelancers, digital nomads and entrepreneurs in Antalya,Turkey. We create a hub for nomads and freelancers while we brew the good coffee to the community. Our first floor is a coffee house and second floor is a coworking space. Join the revolution and contribute to realize a coworking space together.
Tags
Give Brewdew Coworking&Coffee some love:
comments powered by