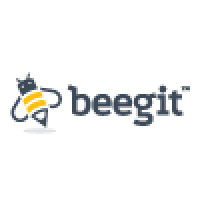 Beegit
Content-first project management solution for large and small teams.
Posted
Thursday, December 25, 2014
Whether you're an agency, magazine, newspaper or publisher, there's a critical component of your business that demands constant attention: content. If you're not managing content in an efficient, measurable way, it can become a serious time- and resource-consuming burden. Beegit takes the sting out of your content production by giving you the tools and insights you need to take your content and make it even better.
Tags
Give Beegit some love:
comments powered by