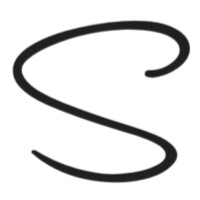 SeenIt
A Shazam for fashion, with a human touch!
Posted
Saturday, April 11, 2015
The world is flat. When it comes to fashion, today fashion enthusiasts can follow the trends from across the world with the click of a button. Imagine you like an outfit a celeb (or even a stranger) is wearing and you know you just want to have it in your closet. But... you don't know how to get it? That's where SeenIt comes to the rescue. It's a global tribe of fashion enthusiasts like you helping each other. You upload a photo and the crowd chimes in with inputs and may be answers. Problem solved. Think of SeenIt like "a Shazam with a human touch." where suggestions are not driven by machine algorithms but rather curated by real people. Try www.SeenIt.in and we're sure you will be hooked!
Tags
Give SeenIt some love:
comments powered by