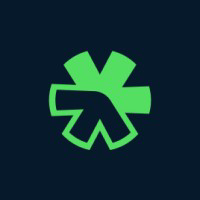 Refersion
Seamless influencer tracking system for online retailers.
Posted
Thursday, November 3, 2016
Tracking rewards for social media influencers, ambassadors, street and sales teams, affiliates, royalty owners and other partners is difficult without a system that can manage your needs. Refersion seamlessly connects with your online shop and calculates the share of sales so you can pay your partners without the hassle of a complicated reporting system. We track via coupon codes, email addresses and product SKUs, in addition to referral links.
Tags
Give Refersion some love:
comments powered by