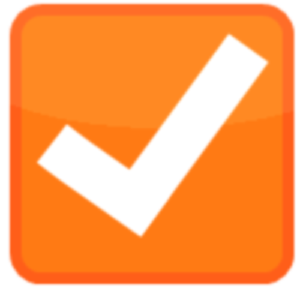 PlanPages
Business process management for the rest of us.
Posted
Saturday, October 18, 2014
Most business process management software is, by nature, complex with a high learning curve. Being enterprise software most of the time, it is also quite costly. PlanPages aims to simplify BPM by turning complicated workflows into simple checklists that are easily understood by employees, requiring very little training.
Tags
Give PlanPages some love:
comments powered by