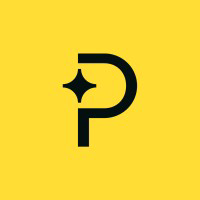 Paddle.com
Everything developers need to sell & manage apps, in one dashboard.
Posted
Wednesday, June 3, 2015
Paddle saves developers time and effort by providing everything they need to sell & manage apps in just one dashboard. From a beautiful checkout experience and app analytics to boring stuff like VAT and customer support, Paddle takes care of everything leaving developers to focus on building awesome apps.
Tags
Give Paddle.com some love:
comments powered by