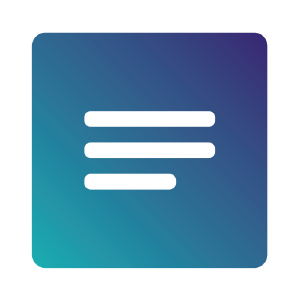 ofCourseBooks
Interactive workbooks for online courses.
Posted
Sunday, August 28, 2016
Set your course apart. You've created an amazing and engaging course, now get your students excited to take notes, save them and share them with other students. ofCoursebooks lets you create branded and embeddable workbooks that help your students learn faster and become more engaged with your material.
Tags
Give ofCourseBooks some love:
comments powered by