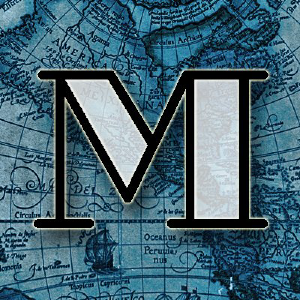 Milapy
Exploring your life on our map.
Posted
Thursday, July 7, 2016
We believe it's important for citizens to access information about their communities easily. Lots of great data is available, but due to it being widely dispersed, it's difficult for people to be aware and stay up to date and perhaps even see patterns, or correlation and trends, based on all that data. That's were Milapy steps in. At Milapy, we've developed a map-based solution, and a suite of services that allows us to geographically identify events of interest to our audience. Our methods leverage science and design by using various forms of applied science, and artificial intelligence to expose observations and to communicate those results, through design, to our audience. Simply put - Milapy helps you become aware of news, and events that are happening in your neighborhood, city, country, or anywhere on the globe.
Tags
Give Milapy some love:
comments powered by