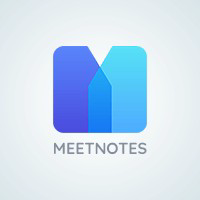 Meetnotes
Run Team Meetings. Manage Tasks and Follow ups.
Posted
Tuesday, November 13, 2018
MeetNotes transforms your average meeting into a productive activity. It simplifies the process of taking meeting notes, creating agendas, assigning tasks, making meetings a smooth and hassle-free affair. Organising different meetings, running polls, sharing meeting minutes and follow-up become easy tasks. You can also set up meeting reminders and notifications via Slack so that you never miss a single meeting.
Tags
Give Meetnotes some love:
comments powered by