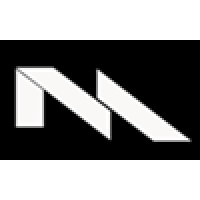 Makemove
A geographical based tool where ideas and skills meet.
Posted
Sunday, January 4, 2015
We try to establish an alternative for professional networking, a mobile envi- ronment driven by startup culture and innovation, by connecting people with each other and encouraging collaborative knowledge. You could say that Makemove is the pocket version of the Silicon Valley mindset, available for everyone, in every city, all around the world.
Tags
Give Makemove some love:
comments powered by