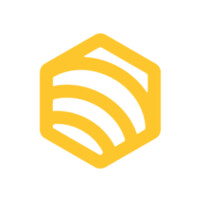 Hivecast
Create live videos with your friends.
Posted
Monday, September 11, 2017
Hivecast is the first, team based live streaming application. Invite your friends to share their stream, then double tap to transition between videos to produce a multi-angle live broadcast. Enhance your live streams by giving your audience more than one point of view and broadcast to a wider audience by allowing your contributors to share the full show.
Tags
Give Hivecast some love:
comments powered by