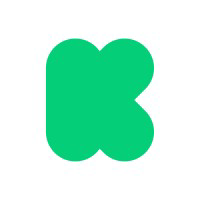 GoBout
Dispense multiple toiletries from one portable device.
Posted
Wednesday, September 20, 2017
Customize, store and dispense multiple toiletries like shampoo, body wash, face wash, lotion and conditioner, all from one portable device. GoBout is the world's first portable multi-dispenser that is completely customizable so that you can go anywhere, anytime.
Tags
Give GoBout some love:
comments powered by