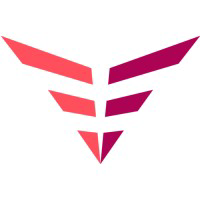 Formal Founder
Validate your business name instantly.
Posted
Tuesday, April 9, 2019
In one search you can see if your name is available, in what states, with what TLD's, on what social media sites. The search checks for availability in all 50 states, in the United States Patent and Trademark Office, as well as the major social media sites, and domain TLDs.
Tags
Give Formal Founder some love:
comments powered by