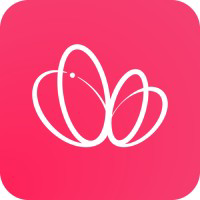 Flutur Foundation
Replace your new-tab page with beautiful designs (and ads) to raise money for social causes.
Posted
Wednesday, September 19, 2018
Flutur was started with an aim to create innovative internet-based products that raise money for social causes. These products are free to use and require almost no effort from public. Our first product is the Flutur New Tab , a Chrome Extension. We replace every new tab with stunning photos and ads. Ads raise money for us. So every time you browse the internet, you are practically donating funds social causes. A single user of Flutur New Tab can raise money in a day enough to plant a tree, with zero effort from their side. So 1000 users using the app would collectively be able to raise funds every single day to plant a forest of 1000 trees! Presently we support NGOs working on frugal innovations such as Aarambh.
Tags
Give Flutur Foundation some love:
comments powered by