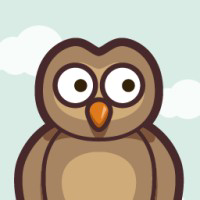 Easy LMS
Manage and train your team with our easy to use online LMS!
Posted
Wednesday, February 17, 2016
Looking for an easy and effective LMS without the hassle that's goes with big clunky systems? Than we have the solution for you! Create e-learning lessons that are fun and effective with our easy to use LMS. You have your first users learning online in no time!
Tags
Give Easy LMS some love:
comments powered by