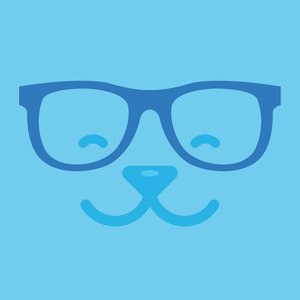 Chatlytics
Chatlytics creates beautiful data visualizations without ever needing to leave Slack or Hipchat.
Posted
Sunday, February 19, 2017
Chatlytics works along side your team in Slack or Hipchat, always ready to help sweat the small stuff whenever you need data visualized. Simply ask our analytics bot, Fetch, to visualize your data right into your Hipchat or Slack. Fetch knows that everyone has their own style, so data visualization can be customized via user created themes!
Tags
Give Chatlytics some love:
comments powered by