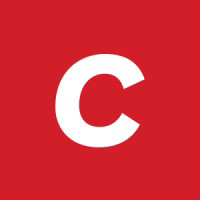 Candidate
More than a picture!
Posted
Monday, September 14, 2015
Candidate is a question and answer game where you can meet new people. Initially, the game is strictly anonymous. A mystery host creates a game of questions and evaluates the answers of the other participants. The winner of the contest and the mystery host will then be able to communicate and see each other's profiles. Candidate offers the opportunity to meet people without fear of favoritism since Candidates are chosen solely based on their views on subjects that are important to them.
Tags
Give Candidate some love:
comments powered by