Every day, Launching Next publishes promising, new startups. Throughout our experience, a few startups tend to rise to the top. This post represents the most viewed and widely distributed startups for last week.
Open Road: The one driving app for your iPhone. One tap music, one tap navigation and one tap calling.
---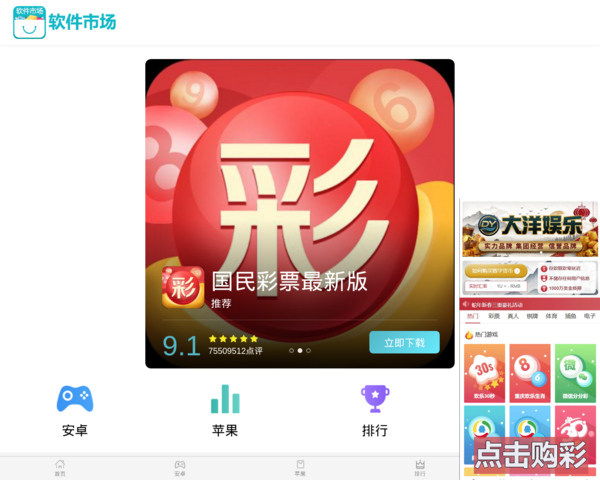 Social Box: Showcase social content on your website
---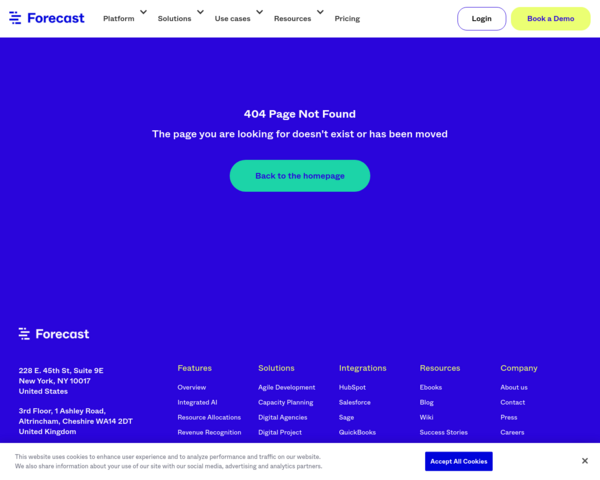 forecast.it: ALL-IN-ONE PROJECT AND PORTFOLIO MANAGEMENT SOFTWARE
---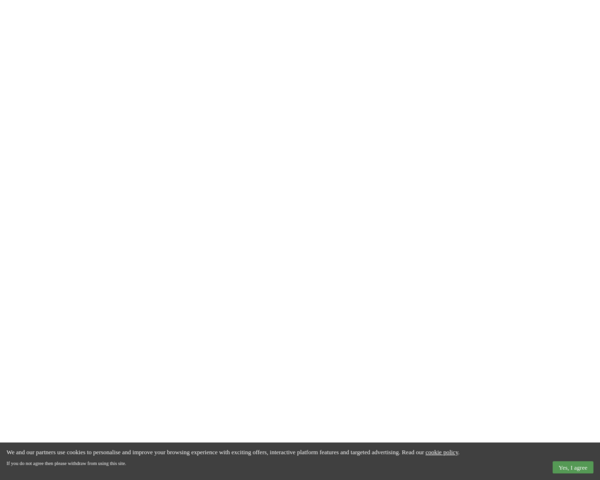 natter: The nano social network
---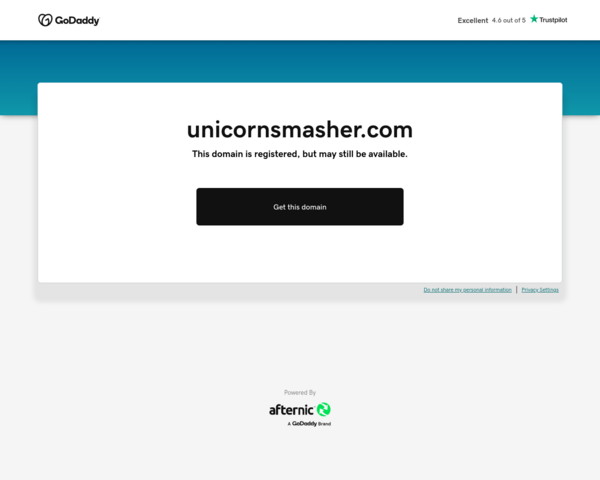 Unicorn Smasher: A 100% free Amazon product research tool that is for some reason called Unicorn Smasher
---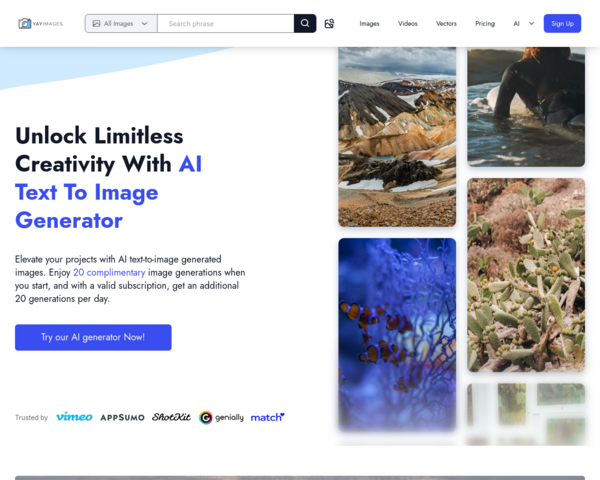 Yay Images: Spotify for images.
---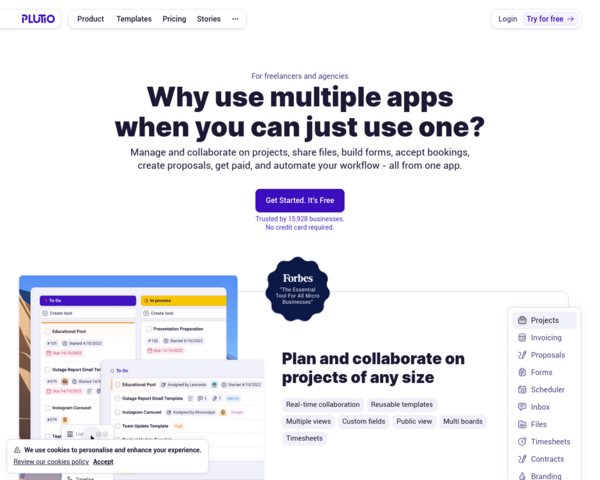 Plutio: ONE app for all your apps.
---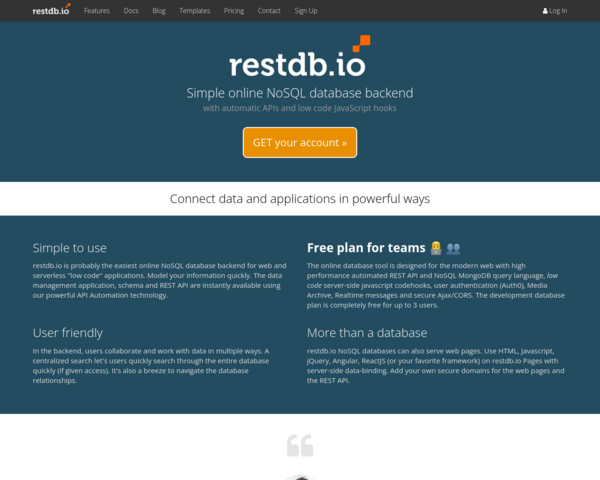 RestDB: Launching a Plug-and-Play Database Service
---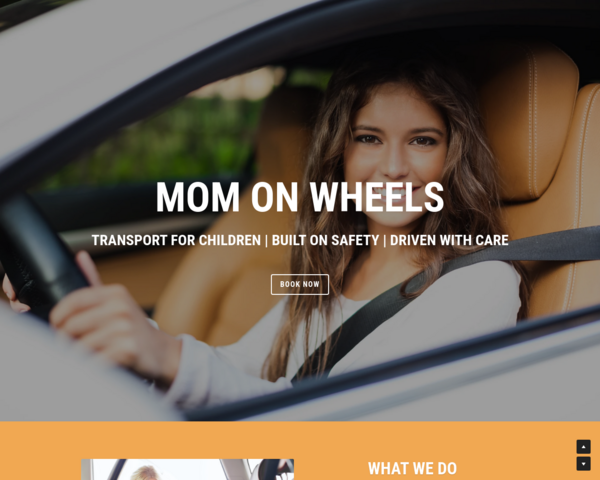 Mom On Wheels: A Ride Booking App For Children's Mini-Cab Service
---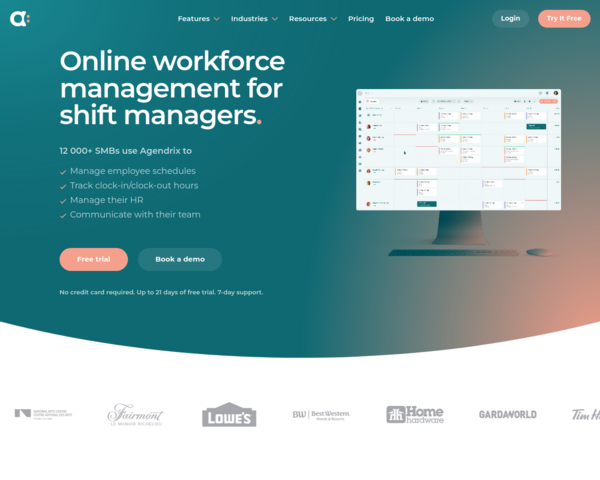 Agendrix: Schedule your employees online and forget the spreadsheet
---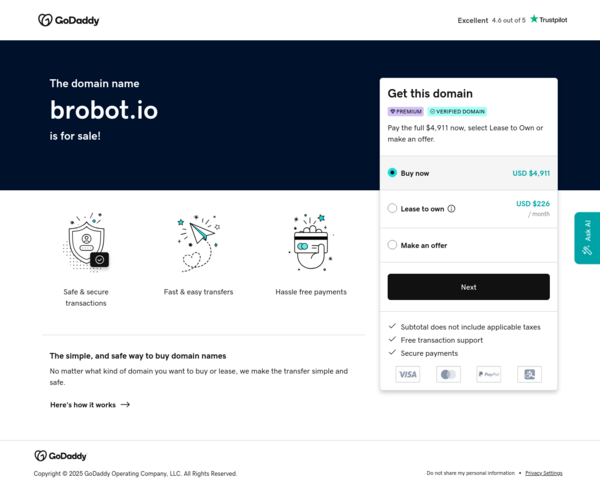 Brobot: Google Analytics Bot for Slack
---
Smart Sticker: A real-time display for all the important information
--- Legacy Travel Club: Flying should be ENJOYED, not endured.
---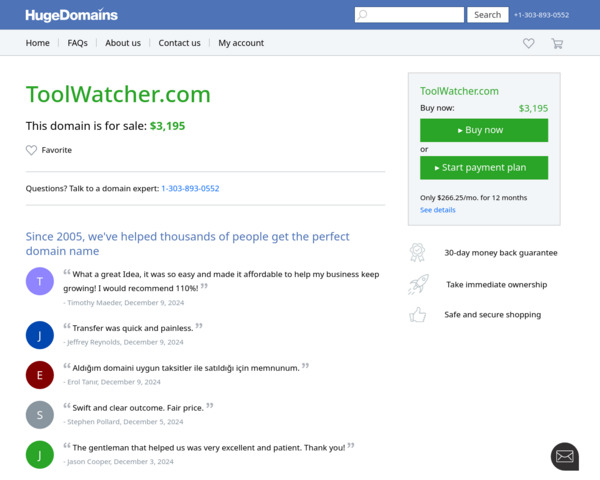 Tool Watcher: The software marketplace for entrepreneurs to learn about new tools to grow their business
---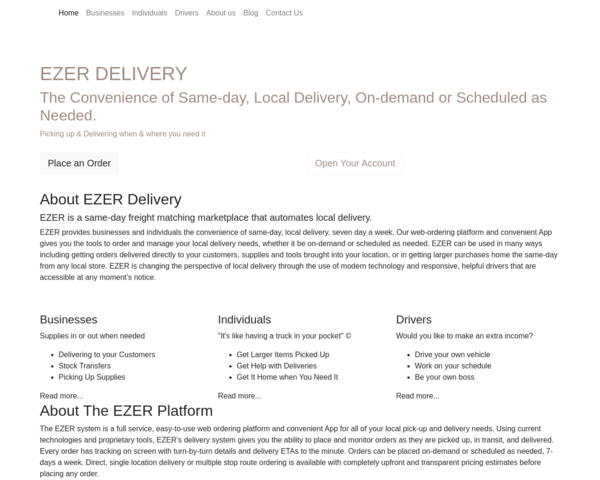 EZER: Because your stuff needs a ride too!
---