Every month, Launching Next publishes more than a hundred promising, new startups. But, every month, a few startups rise to the top. This post represents the most viewed and widely distributed startups for October 2015.
Investing in good ideas.
--- Discover online tools other succesful startups use
---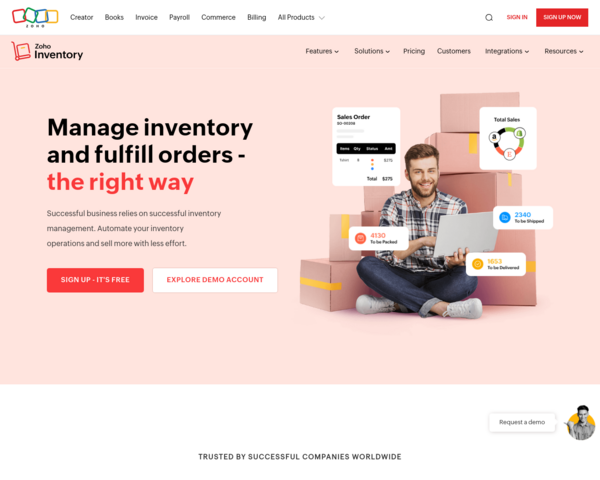 Online Inventory and Order Management for small businesses
---
The Interactive Business Card
---
Organize your projects in a clean and visual interface.
---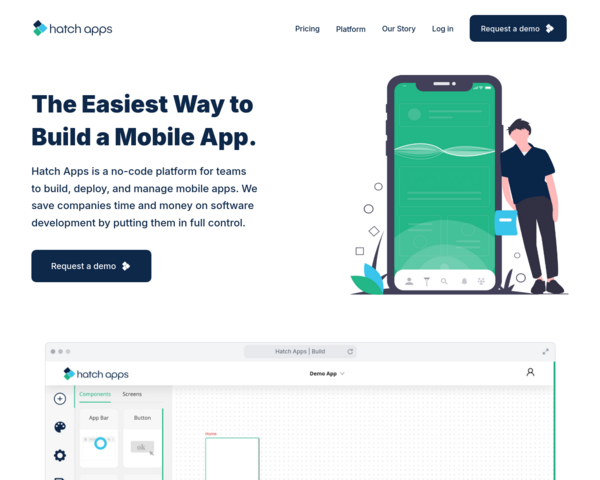 Hatch, the free mobile app builder
---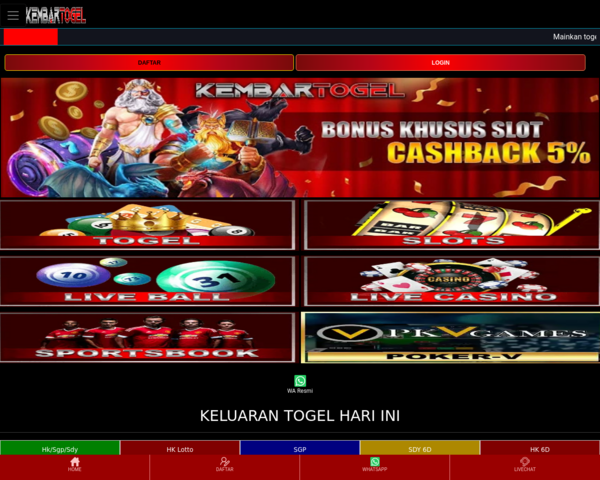 Grow your food beautiful, smart and effortlessly
---
Wancy, discover gifts that impress
---
Create Personal Website Using Linkedin in 10 Seconds
---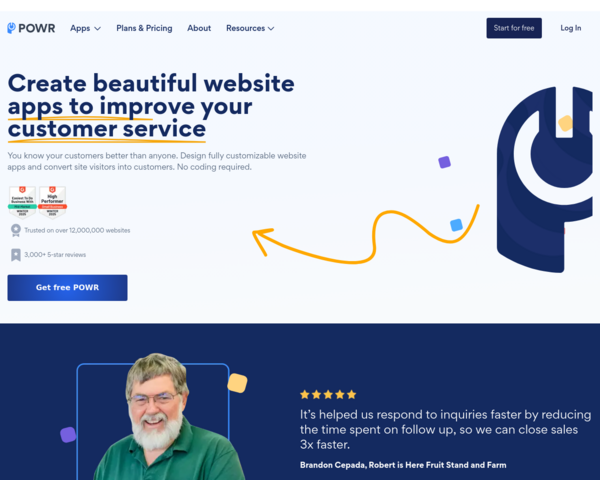 POWr: free website plugins for everyone!
---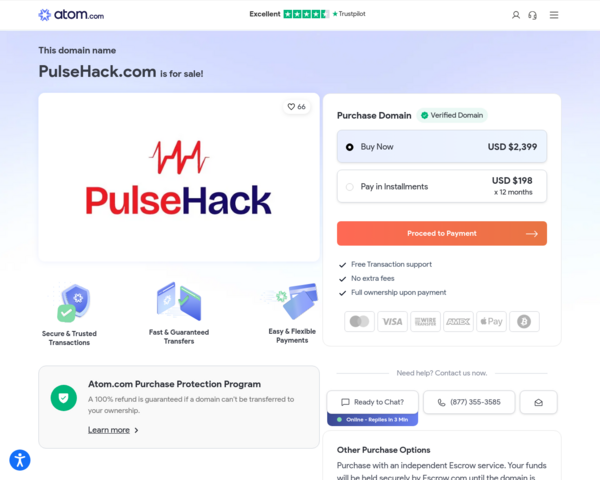 Learn how to hack like a pro!
---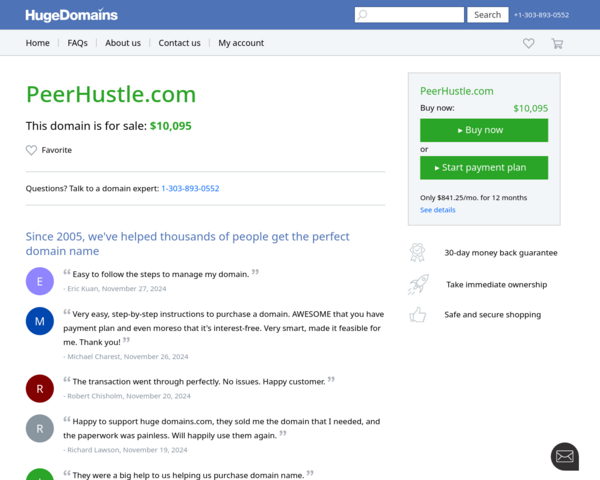 Uber for Freelancers
---
The First Visual Planner and Scheduler for Instagram.
---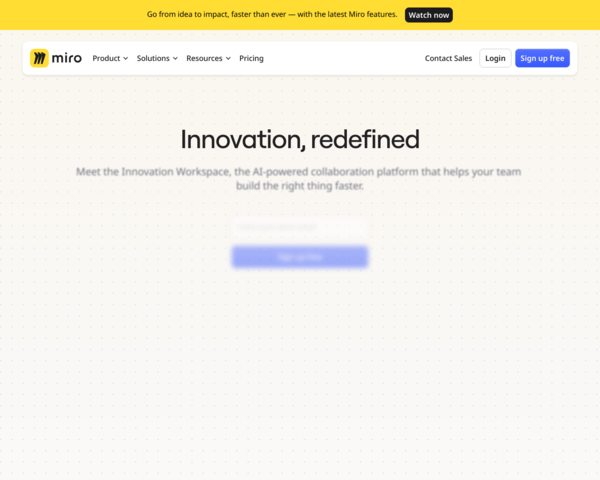 Online whiteboard for remote team collaboration
---
We make web design affordable
---
Share you ideas with the community
---
Simple and cheap email marketing
---
Monthly Sox Subscription!
---
Swipe to order directly on dishes with pictures!
---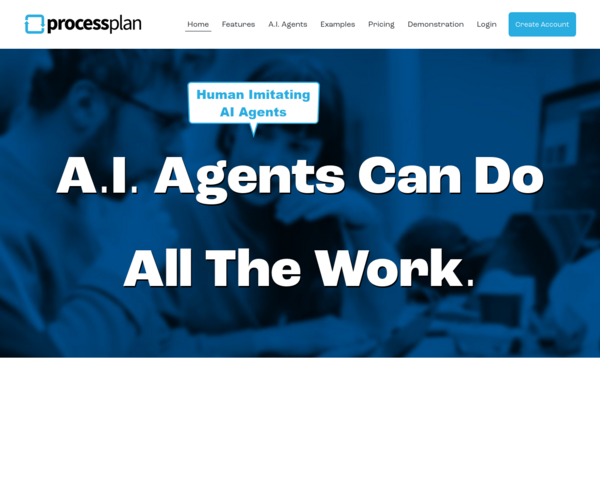 Process Made Simple