Every day, Launching Next publishes promising, new startups. Throughout our experience, a few startups tend to rise to the top. This post represents the most viewed and widely distributed startups for last week.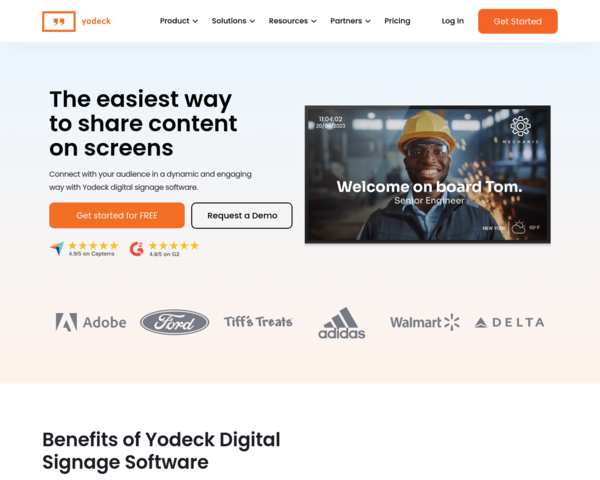 Yodeck Digital Signage: Manage your public-view monitors affordably. Easy as "Pi".
---
Uprank: Digital marketing tool built for entrepreneurs & marketers
---
Simpl Website Builder: The World's Simplest Website Builder
---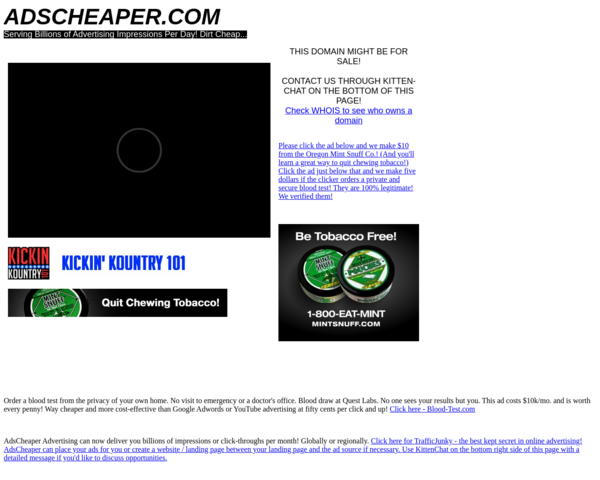 Paqqy: The ultimate peer-to-peer delivery platform
---
Timyo: Forget inbox zero: Email that matters, when it matters
---
Tree: Tree is a collective curation platform
---
Comblie: One app for all your social networks.
---
Connect: Seamless integration of applications
---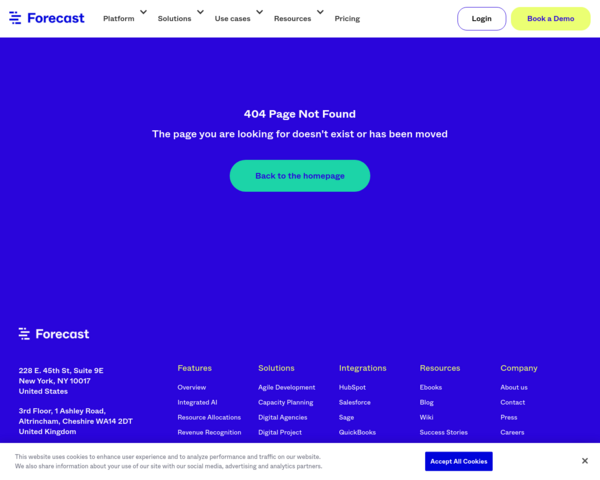 forecat.it: Web-based software for time prediction and cost estimation
---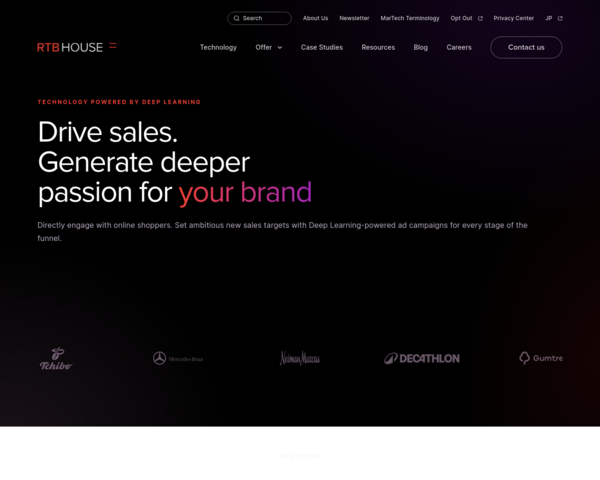 Boost The News: Promote the right content to the right audience.
---
Lookmunk: Find Best Websites, Apps, Books to Learn
---
Membi: Discover sports and fitness near you
---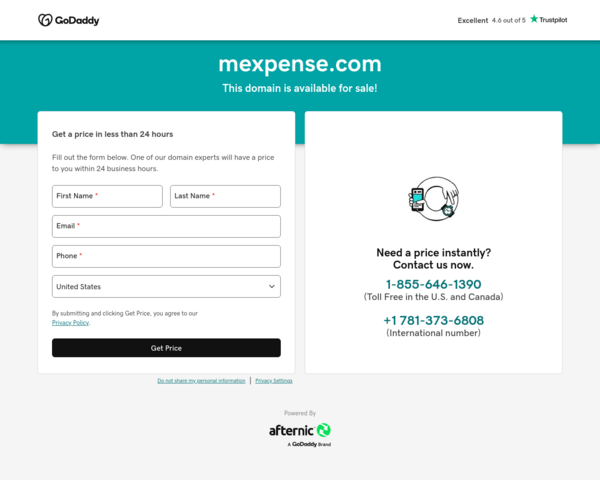 mExpense: A personal expense tracking app for iOs & Android.
---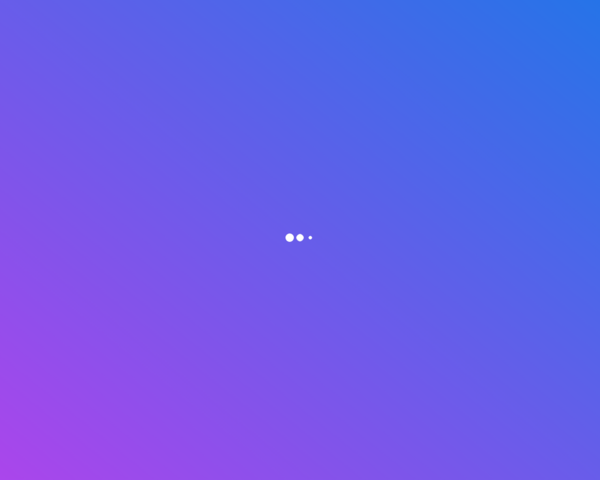 ShopCo: Magic Button to buy any product online with just one click
---
TaskZapp: Zap tasks they pop up, never let tasks pile up
---